Pennsylvania Chamber of Commerce
Pennsylvania Pro Life Federation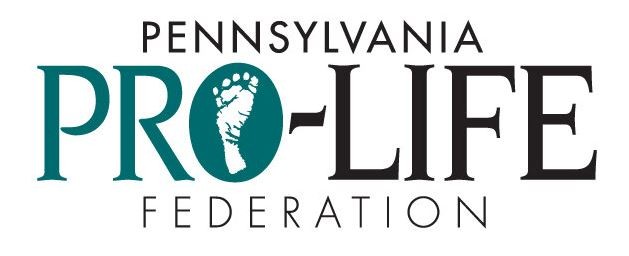 NRA – National Rifle Association
Endorsed by Senator Mario Scavello & Rep. Marcia Hahn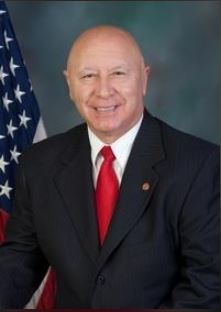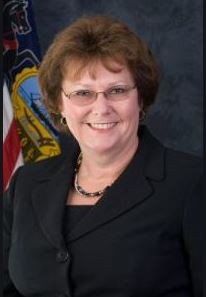 .
Pennsylvania Association of Realtors
Laborer's District Council of Eastern Pennsylvania
Ann Flood is honored to have been endorsed by THREE members of the Hanover Township Supervisors, Chairman John Diacogiannis, Vice Chairman Mike Prendeville and board member John Nagle. This is a testament to Ann's strength in leadership and advocacy for our community where she has lived, worked and impacted the lives of those living in it.