---
About Ann Rissmiller Flood
---
Ann is a hardworking, dedicated wife and mother who has spent years serving those in need as the founder of her children's charity. Ann understands the importance of small business opportunities and will work hard to make your voice heard in Harrisburg.
---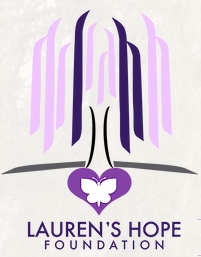 Founded Lauren's Hope Foundation, Inc., A Non-profit Charity For Brain-injured Children, In Memory Of Her Daughter. Lauren's Hope Foundation Has Helped Children Receive Life-saving Treatment At The Lehigh Valley Health Network's Children's Hospital's Neonatal Intensive Care Unit Link: Lauren's Hope Foundation Website
---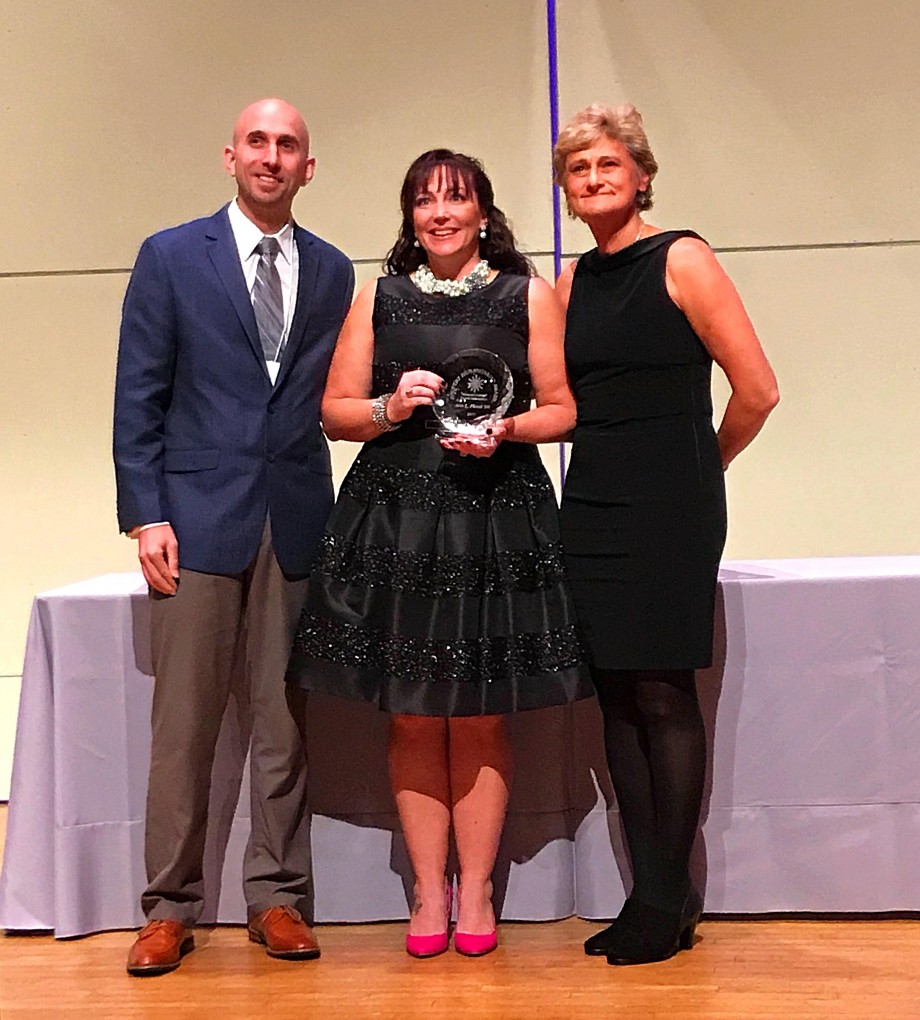 Recipient Of The 2017 Haupert Humanitarian Award From Moravian College Link: Moravian College announces winners of the 17th Annual Alumni Awards
---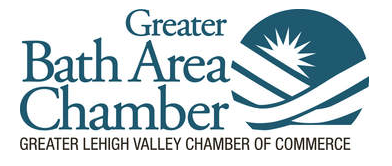 President–Board Of Directors Greater Bath Area Chamber Of Commerce Link: Greater Bath Area Chamber Board
---

Recognized As A Top Philanthropist By The Lehigh Valley Health Network Link: Inspire Newsletter
---

Graduate from Moravian College With a Degree in Biology
---
Born And Raised In Wind Gap, Ann Is a

Graduate Of Pen Argyl Area High School
---
Vote for Ann!